5 Ways to Achieve Your Healthiest Hair (All Hair Types)
We All Want Healthy Hair


Whether your hair is straight, curly, coily, kinky, or a combination of a couple of these, there is no doubt that healthy hair is a goal for us all! When your hair is healthy, it not only looks better, but it feels amazing. Furthermore, YOU feel fantastic about yourself!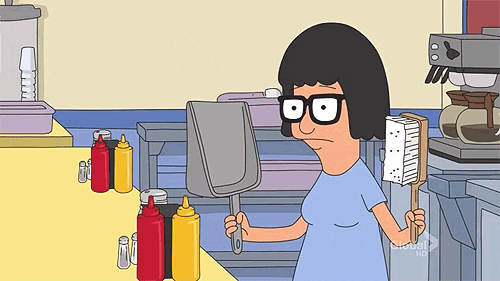 What is Healthy Hair?
Not all healthy hair will look the same, so there is absolutely no point in comparing your hair to someone else's. So, let's get the idea of what it should look like out of our minds now!
Healthy hair is simply hair that is well-taken care of to every degree. It can be long or short. Curly or straight. Here are five ways you can take care of your hair regardless of your hair type!
Have a wash day schedule
Some people may need to wash their hair every day, every other day, or only once a week.
A clean scalp will ensure that your hair is free to grow healthily and happily! Make sure that you are also properly cleaning your hair strands to remove any buildup from the previous days!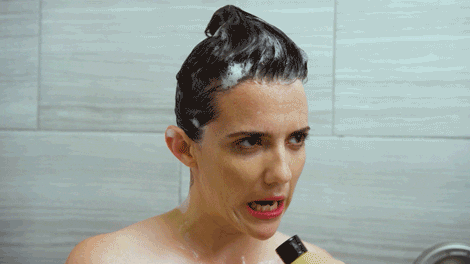 Deep Condition


Is it just me, or does deep conditioning feel luxurious? Just me? Okay, but honestly. It's crucial to deep condition your hair on a schedule because it can add to your hair's moisture, strength, and shine! There's a variety of deep conditioners to choose from depending on your hair's needs.
Deep conditioners also penetrate your hair deeper than a leave-in or detangling deep conditioner.
Moisture, Moisture, Moisture!
So, after you've rinsed out your deep conditioner, you'll need to apply some type of moisturizing agent to ensure your hair doesn't get brittle and break off. A common misconception is that curly hair is the only hair that needs moisture; however, that simply is not true. All hair types need moisture to avoid breakage which will further damage the hair.
Plus— there are some moisturizers that smell really good, so that's an added bonus!
Cut them off
Okay, not (just) the people, but those dead ends. Look, I know most of us love the look of having longer hair; however, if you hold on to damaged ends, you will only further damage your hair. Not to mention your hair will actually appear much longer and fuller if you go ahead and let those dead ends go. It's okay. They'll grow back— better and healthier than ever!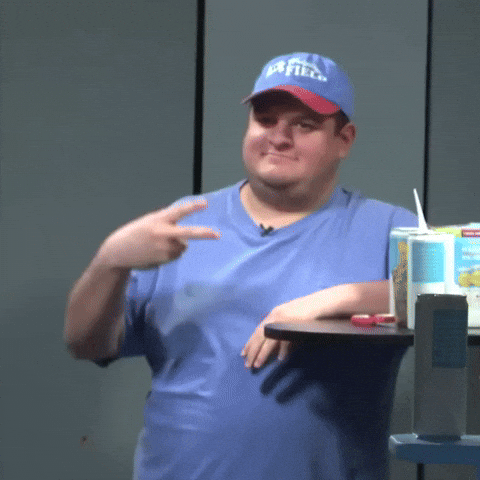 Scalp Massages, Ah!
Scalp massages not only feel good— they are actually good for promoting hair growth. When you massage your scalp, you are stimulating blood flow to that area. The benefits of scalp massages are endless and include lowering one's blood pressure and alleviating stress!
Conclusion
We all desire for our hair to not only look healthy but to be healthy. These are five practical tips that you can start applying today to either start your healthy hair journey or to add to your existing healthy hair journey.
What tips are you going to add to your hair routine? Do you have any healthy hair tips? Leave a comment below!
Sources: The Surprising Benefits of Scalp Massage | Qi Massage & Natural Healing Spa (qimassageandnaturalhealingspa.com)
Hair Care 101: 5 Important Benefits of a Scalp Massage — Scotch and Fades | Buy Men's Hair Products Online
Moisture, Moisture, Moisture: Why Your Hair Needs It! | Curls Understood